With quality craftsmanship and design, we bring the perfect amount of western flair into everyday spaces. Our collections of western and southwestern decor and accessories inspire you to live boldly.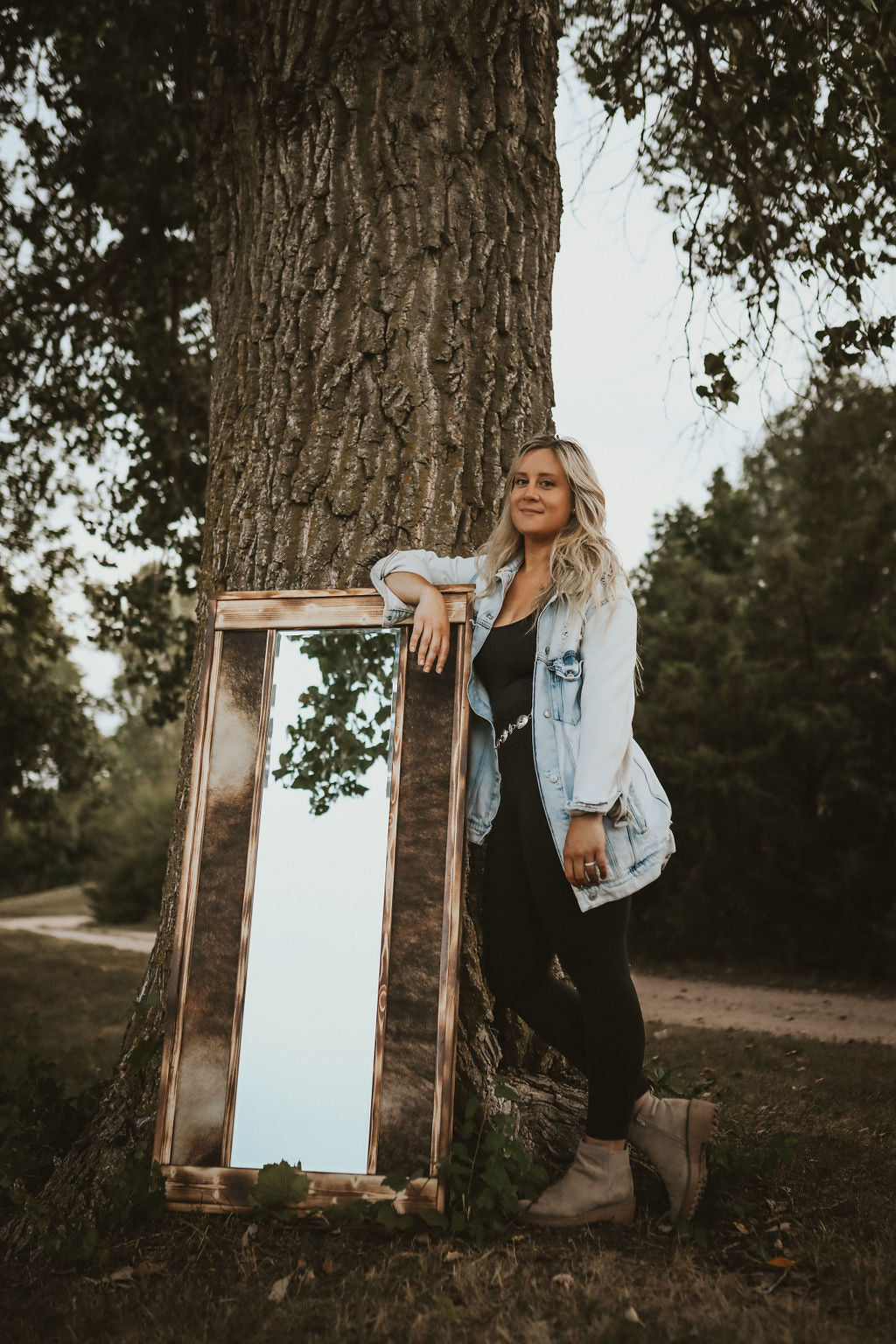 Welcome to the Bunkhouse! 
If you're here, we know you are looking for something unique for your space! We work hard to provide quality, specialty western inspired home-décor.
Everything produced by the Bunkhouse is originally designed and hand produced by our small crew. Any product that's not a Bunkhouse original has been hand-selected by Beth and sourced directly from other makers.
Contact Us